A girl should be two things:
Classy and Fabulous
Hello
"Working in a salon, you look at trends all day long. You're looking at color all the time,
what new products are coming out. You're a part of the fashion industry,
especially if you're working in a higher-end salon."
Christian Siriano

Working in a salon, you look at trends all day long.
You're looking at color all the time, what new
products are coming out. You're a part of
the fashion industry, especially if you're
working in a higher-end salon.
Blog & Tips
The Olaplex hair treatment is the biggest trend in hair technology for years – but…
Hair Turning Orange From Iron Water?? It may happen more than some people realize. Iron…
It's a Monday morning and your alarm went off late…again! 2nd day hair looking pretty…
Newsletter
Subscribe to get news, sales and promotion.
WooCommerce is not active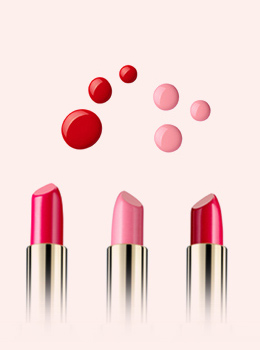 Shop
Easily transform your WordPress website into a full-fledged eCommerce storefront
with the click of a mouse (and for absolutely no additional cost).